Award-winning Pool Landscaping Brisbane
Award-Winning Pool Surround Landscaping Experts. QBCC Licensed and 1 Year Plant Warranty.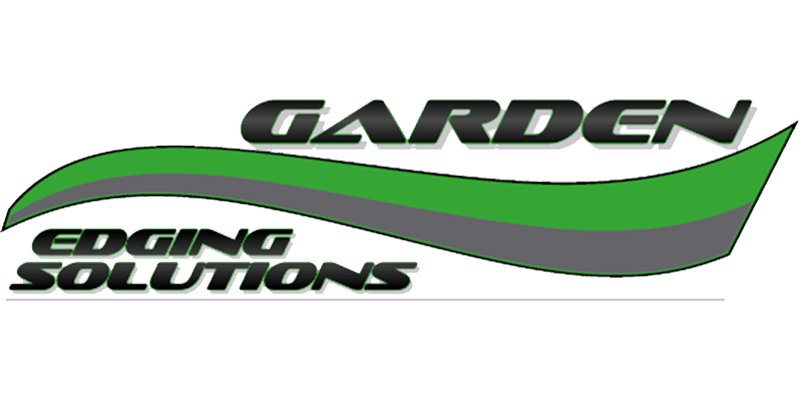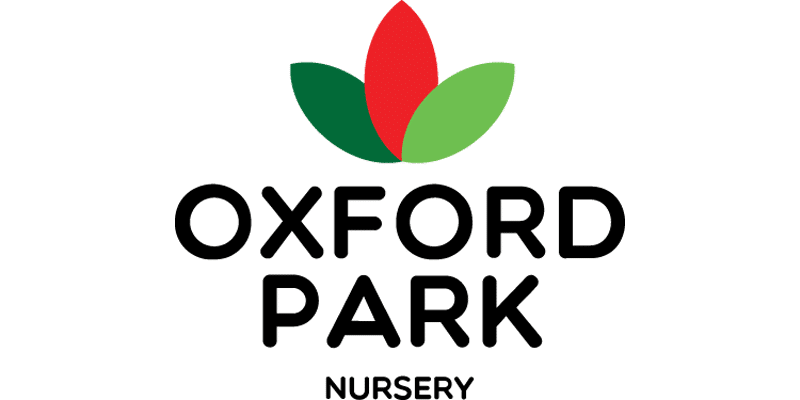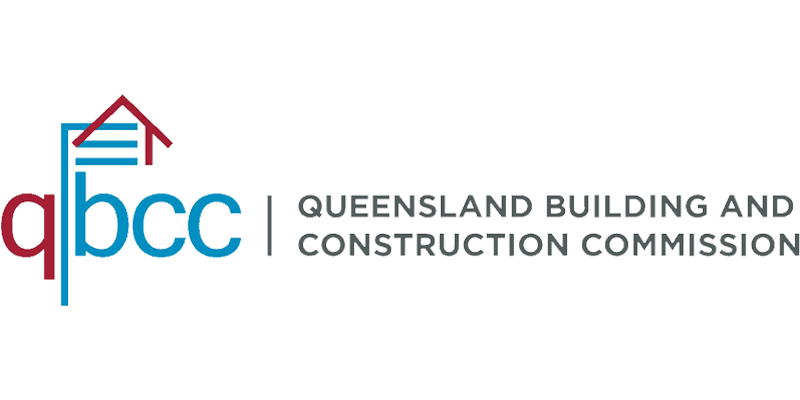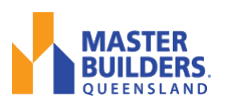 Brisbane's Leading Pool Landscaping Experts
Brisbane enjoys a whopping 283 days of sunlight every year, so what are you doing to enjoy the warm and temperate climate?
If you're like most Brisbane homeowners, adding a swimming pool to your property has long been an enticing option. If you're looking to enhance your lifestyle, add value to your property, and better enjoy the time you spend at home, there's no better way than a custom swimming pool designed and installed to meet your needs.
At Brizscapes, we're proud to offer pool landscaping services to help bring your dream outdoor space to life. Whether it's a small plunge pool to maximise your backyard or a larger pool to swim laps and stay fit, we'll provide a bespoke solution that's perfect for you and your family.
Our award-winning team can help remove the stress and hassle of installing a new pool from start to finish. We handle everything to make the process a breeze, including organising council approval so whether we're visiting your home for a free quote and measure, or helping you install Plungie pool, you'll always have someone in your corner.
Get in touch with us today on 0439 532 152 or request a 100% obligation-free quote online to bring the pool of your dreams into reality.
If you want to learn more about pool landscaping, check out our other resources:
1. How to Choose the Best Pool Landscaper in Brisbane
2. Pros and Cons of Pool Installation in Your Brisbane Home
Is a swimming pool right for me?
It's a sweltering summer day in Brisbane. You've got the afternoon to yourself. And all you want to do is sit back and relax. If that sounds like a dream scenario, a swimming pool may be right for you.
Heading to your local beach is great… until you trek sand in your home, have to share the beach with dozens of other people, and need to plan ahead to take advantage of gorgeous weather and time off.
More than a way to increase the value of your home, building a swimming pool helps elevate your lifestyle whether you enjoy a little solitary time or hosting friends and family in your backyard.
As fully licensed and insured pool landscapers approved by the Queensland Building and Construction Commision (QBCC), we can help with custom designs or bring your creative vision to life to fit seamlessly into your lifestyle and the design of your home. Whether you're looking to add a little extra curb appeal, provide a place to play for a young family, enjoy retirement, or simply want to live out your own dream of owning a pool, we're excited to help with your pool landscaping
What type of swimming pools do you install?
At Brizscapes, we deliver time and money-saving Plungie® pools which can be installed in a matter of days (yes, really!).
Above all else, we believe in taking the time to listen to you and understand your vision to ensure we meet – and exceed – your expectations with a pool landscaping that stands the test of time.
Looking for more ways to elevate your home? Discover our services here:
How long does it take to build a pool?
There's no one-size-fits-all timeline for pool landscaping. Although the actual installation process can take weeks (or even days depending on your choice of pool), the actual process can extend to several months when factoring in the design process, build approval, and construction.
Other factors that impact build time include:
Pool Type:

Concrete, Plungie®, Fibreglass or Vinyl?

Placement:

In-ground, semi-recess or above-ground?

Positioning:

Will excavation or site preparation be required?

Pool Surrounds:

Will you incorporate decking, lighting or other landscaping features?
If you're unsure about how long a pool will take, reach out and organise a consultation with a member of the Brizscapes team. A pool should fit naturally in your space and elevate the surrounding features. When we talk with you about pool landscaping we'll help you visualise potential lighting, gardens, retainer walls, water features, fencing and more.
How to choose the right pool landscaper
Choosing the right QLD pool contractor is crucial if you want to minimise disruption and maximise your value for money. Thankfully, you don't need to invest a cent without putting potential builders to the test.
Here are the some of most important questions you need to ask to choose the right pool landscaper:
"What insurance coverage do you have?"
"Who in the company holds the QBCC licence?"
"Have you ever had a defect order or had your licence suspended?"
"How many years have you been in the pool building industry?"
"What references can I speak to from past jobs?"
"Do you do the work or outsource to subcontractors?"
"What warranties or guarantees do you offer on your work?"
Discover more crucial questions to ask in our 'How to Choose the Best Pool Builder in Brisbane' guide
What makes Brizscapes unique?
With our award-winning landscape team and in-house design experts, we're proud to deliver a premium customer experience when installing a time-saving Plungie® pool.
Here's what you can expect when you trust us with your pool landscaping:
Quick and hassle-free Plungie® pools
100% obligation-free quotes
Smooth, hassle-free construction
Comprehensive warranties for peace of mind
Open and transparent communication
If you're ready to see the blend of innovation and functionality that's made us one of Brisbane's most trusted pool landscaping teams, take the risk-free step of organising a site measure and quote today.
Take the plunge with an exciting new swimming pool
Building a swimming pool will completely transform the way you see and experience your home. More than a way to cool off and unwind, we believe the right pool should be a timeless addition to your property that pushes the boundaries of creativity and functionality.
With over a decade of experience creating striking landscape designs, we work closely with clients, developers, landscapers and builders to deliver beautiful custom pools that add the most possible value with the least possible hassle.
If you're ready to transform your home, make positive lifestyle changes and enjoy a lifetime of memories with your family, reach out on 0439 532 152 today to chat with our team or request an obligation-free quote online.
Your consultation will be with Brizscapes owner and founder Malcolm Van De Graaff who is a current member of Landscape Queensland and has been in the landscaping industry for over 13 years.
A fully qualified horticulturist and a QBCC Licensed holder, you will be speaking with an industry expert and multi-award-winning Landscaper who will be able to deliver a luxurious and functional space that you and your family will enjoy. If you're interested in finding out more about what we can do for you or to arrange a consultation in Brisbane, call us on 0439 532 152.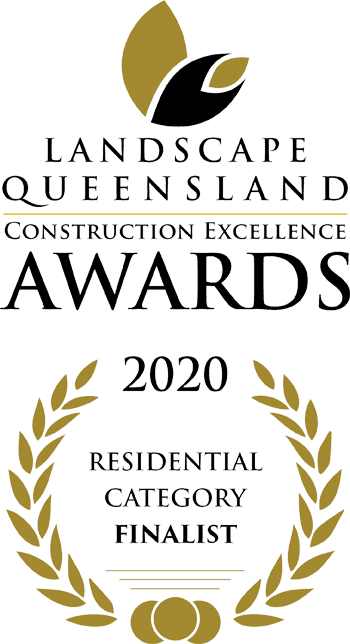 Our approach is simple. We help you design and create beautiful surroundings and can help nurture and maintain those surroundings for the life of the garden. We offer a complete solution to bring your dreamscape to life.
What Our Clients Are Saying
Malcolm and his crew did a amazing job on our backyard. The boy's went out of their way to make sure we were 100 percent happy with the final product. And we definitely were. Highly recommend Brizscapes
Malcolm and his team are a pleasure to work with. They are hardworking, professional and very creative. They created an outdoor space for us that we absolutely love and we never imagined the end result would look so amazing. I would highly recommend them for all your landscaping requirements.
Malcolm and his team did an amazing job on our back garden! Mal's design was just brilliant and it is clear that he takes so much pride in his work because the execution of his design was nothing short of perfection. We are absolutely thrilled to have a beautiful outdoor space that basically requires us to do nothing but enjoy it. Thanks so much Mal and the brizscapes team.
Highly recommend this team. They were efficient and did a highly professional job in our small backyard. They listened to what we had in mind and they're recommendations and advice were spot on. We are extremely pleased with the result.
Malcolm and his team did a reno on my lawn and also mulched my garden and topped up pebbles on the walkway. Did a wonderful job - very happy (saved my back a lot of pain). Also reasonably priced. Will be giving them a call when it needs doing again.