Testimonials
We have completed over 2,900 landscaping projects in Brisbane. Scroll down to see our clients' testimonials.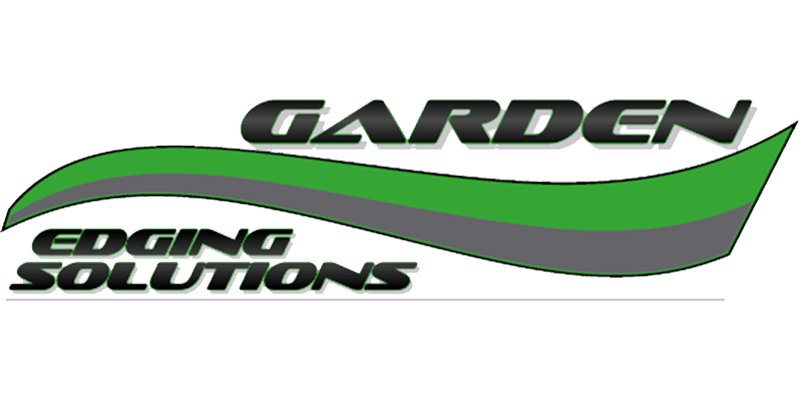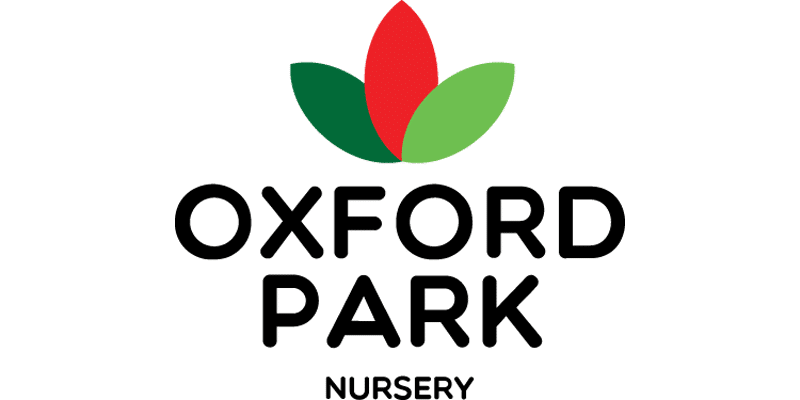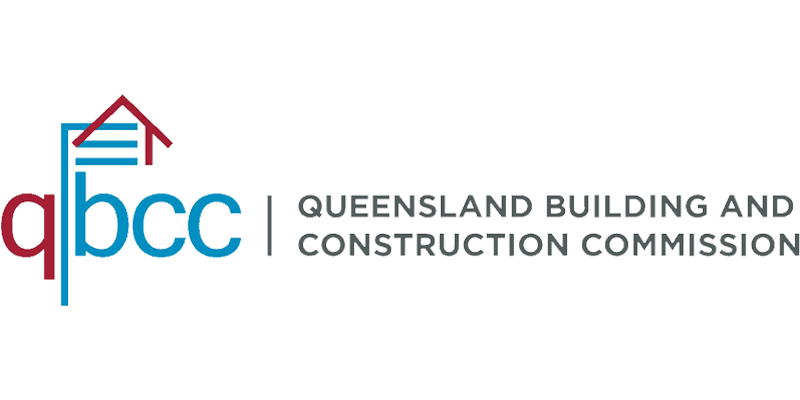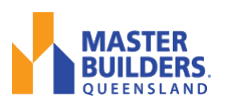 What Our Clients Are Saying..
Flawless Work
We needed a facelift to our tired suburban block and Malcolm helped us to solve our drainage problems, rejuvenate overgrown garden beds, neaten edges and plant attractive native screening, as well as re-turf our entire block. They were very accommodating with ongoing modifications to our original quote. An added bonus was the recommendation and installation of an irrigation system to help us establish the lawn and sustain the plants. The team worked hard and went the extra yard (!) to present a tidy finish, like fixing a few dislodged pavers. The guys even returned to fix a few leaks and glitches with the wi-fi controlled water pump supply system. Overall, a very professional (5 Star *****) business - highly recommended.
Professional & Collaborative
When Malcolm, Adam and the team at Brizscapes came to survey our yard we presented them with a complete mess as we had a terrible experience with another landscaper. However, they were 100% up for the challenge and they did not disappoint! We had such a fabulous relationship with the team during the works, the communication was open, honest and accurate and we couldn't be happier with the results. It has far exceeded our expectations and we are now so proud of our space. The work from the team was flawless, they are so experienced and caring about our needs, they're organised and the entire job took 8 days from start to finish! Thank you so much, we cannot scream this loud enough! The follow on support is also 100% and it is clear that this is a company who puts its clients and staff first. As small business owners, Chris and I feel so privileged to have had Brizscapes transform our yard and give us back our space. 😁😁😁
Amazing Garden Transformation
We love our new garden so much! It was a very steep slope and Malcolm and his team created an amazing transformation. They understood what we wanted and kept checking in with us to make sure we were happy with progress. We were very impressed with their communication and work ethic. We are so happy with the final result and it was even better than we had imagined. We recommend Brizscapes very highly!
Professonal & Accommodating
Malcolm and the entire Brizscapes team made the experience of transforming our outdoor areas into an amazing experience. From design to construction and planting the process was professional and collaborative. Can't recommend Brizscapes highly enough!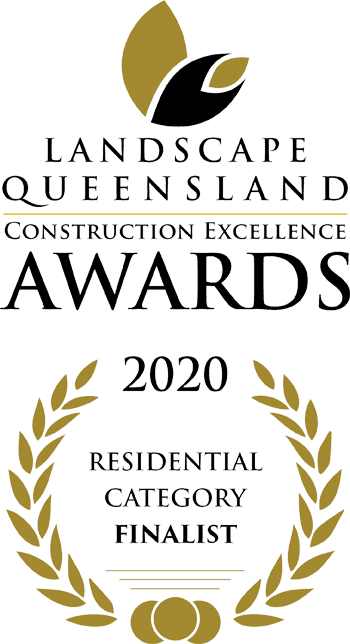 Landscape Consultation
Your consultation will be with a member of the design team who is a current member of Master Builders Queensland and has been in the landscaping industry for over 20 years.
A fully qualified horticulturist and a QBCC Licensed holder, you will be speaking with an industry expert and multi-award-winning Landscaper who will be able to deliver a luxurious and functional space that you and your family will enjoy. If you're interested in finding out more about what we can do for you or to arrange a consultation in Brisbane, call us on 0439 532 152.