Brizcapes Are Your One-Stop-Shop Offering Plungie Pools
We are excited to announce that we are now officially offering pool installations!
QBCC: 15187967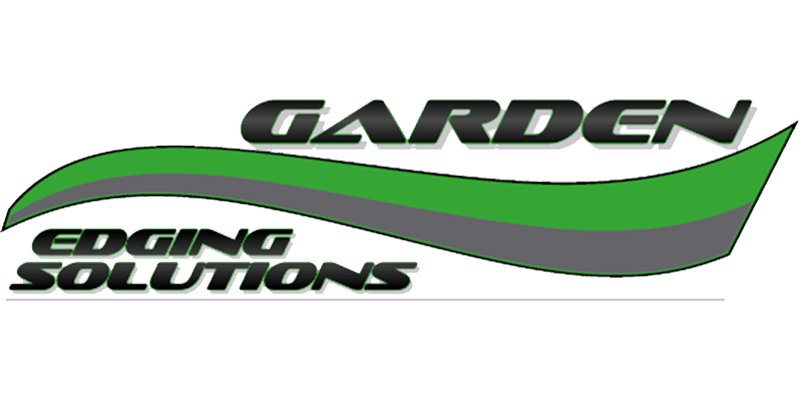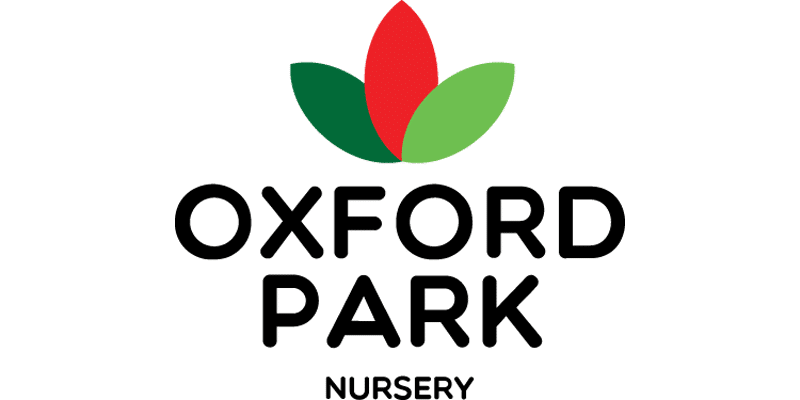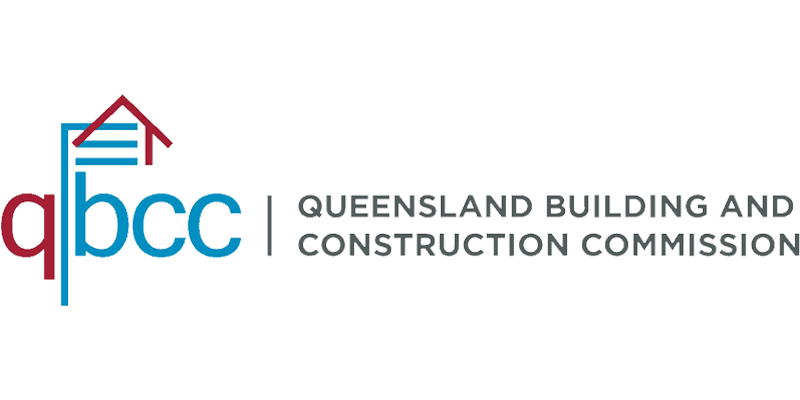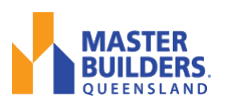 Proud suppliers of Plungie Pools
How many times have you stepped into your backyard on a sweltering summer afternoon and thought "I wish we had a swimming pool right now?". 
If you're like most Brisbane homeowners, this thought has come up (probably more than once) over the years. But when you see the cost and hassle of pool installations in Brisbane, you might feel like there's no way to transform your space without causing significant hassle and budget blowouts.
That's where we can help.
As proud suppliers of award-winning concrete Plungie® pools, it's never been easier to upgrade your home without investing your life savings or suffering through months of construction. As Brisbane's trusted award-winning landscapers, we know how to create a stunning oasis that helps elevate your quality of life and adds value to your property – and we're ready to help you bring your vision to life in striking, eye-catching style.
Read on to discover how easy it is to wake up to your own swimming pool. Or, reach out on 0439 532 152 to speak to a member of our friendly team to learn more. As award-winning landscapers, we're always looking to deliver results that amaze our clients, so get in touch to tell us about your dream backyard today!
If you want to learn more about pool landscaping, check out our other resources:
1. How to Choose the Best Pool Landscaper in Brisbane
2. Pros and Cons of Pool Installation in Your Brisbane Home
3. Plungie Pools Vs. Concrete Pools
How we're helping re-invent swimming pools in Brisbane
Weeks of site excavation. Months of hassle. Noise. Constant construction. More earthworks.
The list of challenges that come with swimming pool installation has long put off Brisbane families who want to talk advantages of the 283 days of sunlight each year. That's where we're proud to be changing things for the better.
We've partnered with Plungie® to supply pools that are:
Manufactured in Brisbane
100% concrete for longevity
Pre-plumbed to allow for heating
Highly flexible (above, in-ground, or semi-recess)
Covered by 10-year structural warranties
Instead of a complicated dig and plumbing project, Plungie® pools come pre-made and can be craned into your yard onto a pre-engineered concrete slab for use within a matter of days. Skip the stress of a swimming pool build and the high cost of construction and enjoy a relaxing dip in your yard without jumping through hoops and enduring frustrating construction week after week. Put simply, you can enjoy your own affordable swimming pool in days, not months.
Looking to add even more flair? Discover our pool surrounds landscaping service
How long does it take to install a new swimming pool?
Plungie® pools come pre-made (with an external shell height of 1.69 metres, for a typical water depth of 1.5 metres). Once you've selected your swimming pool, we'll help you secure building approval/certification from your local Brisbane council so you don't need to lift a finger.
Once your new swimming pool has been approved, we'll help you install the necessary foundation (pre-engineered concrete slab) as well as any earth moving required.
Once your slab is in place and the council is happy, the process of craning in your pool, plumbing up, adding electrical works, backfilling, and finishing can be done in a matter of days.
Looking for more information? Schedule an obligation-free consultation with a member of our team to learn more.
We love supplying swimming pools Brisbane families love
There's no feeling quite like plunging into your own swimming pool. Whether it's hosting a BBQ and inviting around your friends and family, or enjoying the pool to yourself as a way to unwind and melt the stress away, there's a reason that 13% of Aussies are lucky enough to have a pool on their property.
At Brizscapes, we're passionate about creating outdoor landscapes that nurture and inspire. From vertical gardens to striking outdoor decks and robust concrete pavers, we're always looking for ways to transform your space and create the yard of your dreams.
For a professional job that's equal parts eye-catching and durable, reach out and organise your own Landscape Consultation with an award-winning landscaper today. Put our expertise to the test and find out why more and more Brisbane families are waking up to a new pool.
Are you looking for custom designed ideas for your Brisbane's pool? We would be able to help you. Call us on 0439 532 152 to request your design consultation.
Want to know more about Brizscapes? We've been Brisbane's Trusted Landscapers since 2007. We offer luxury landscaping designs to homes, businesses and private properties in Brisbane. We have won multiple awards for our landscape designs, and are highly rated by our clients. We are passionate about providing the best service with results that amaze our clients. Click here to request a quote..
Ready to work with the Brizscapes team? Fill in this form to get started.
Frequently Asked Questions About Plungie Pools in Brisbane
Your consultation will be with Brizscapes owner and founder Malcolm Van De Graaff who is a current member of Landscape Queensland and has been in the landscaping industry for over 13 years.
A fully qualified horticulturist and a QBCC Licensed holder, you will be speaking with an industry expert and multi-award-winning Landscaper who will be able to deliver a luxurious and functional space that you and your family will enjoy. If you're interested in finding out more about what we can do for you or to arrange a consultation in Brisbane, call us on 0439 532 152.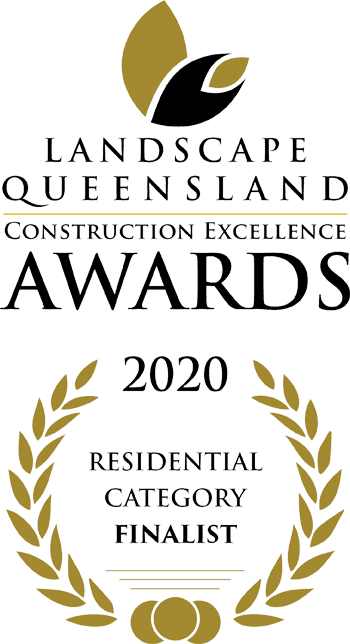 Our approach is simple. We help you design and create beautiful surroundings and can help nurture and maintain those surroundings for the life of the garden. We offer a complete solution to bring your dreamscape to life.
What Our Clients Are Saying
Malcolm and his crew did a amazing job on our backyard. The boy's went out of their way to make sure we were 100 percent happy with the final product. And we definitely were. Highly recommend Brizscapes
Malcolm and his team are a pleasure to work with. They are hardworking, professional and very creative. They created an outdoor space for us that we absolutely love and we never imagined the end result would look so amazing. I would highly recommend them for all your landscaping requirements.
Malcolm and his team did an amazing job on our back garden! Mal's design was just brilliant and it is clear that he takes so much pride in his work because the execution of his design was nothing short of perfection. We are absolutely thrilled to have a beautiful outdoor space that basically requires us to do nothing but enjoy it. Thanks so much Mal and the brizscapes team.
Highly recommend this team. They were efficient and did a highly professional job in our small backyard. They listened to what we had in mind and they're recommendations and advice were spot on. We are extremely pleased with the result.
Malcolm and his team did a reno on my lawn and also mulched my garden and topped up pebbles on the walkway. Did a wonderful job - very happy (saved my back a lot of pain). Also reasonably priced. Will be giving them a call when it needs doing again.