Landscape Consultation
We're excited to help enhance the beauty and value of your Brisbane's property with our top-rated and beautiful landscape designs!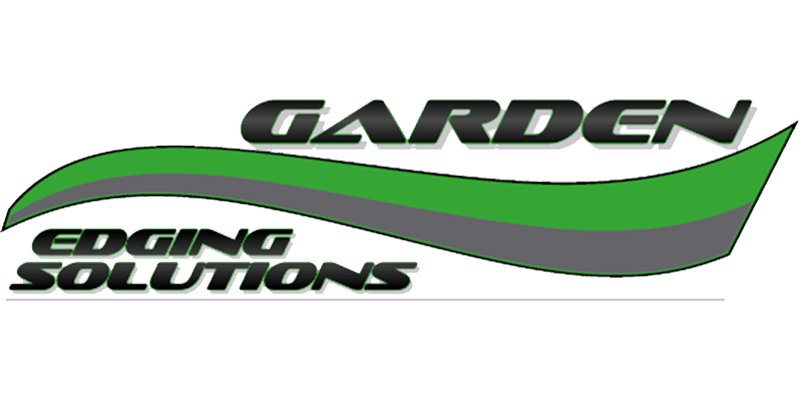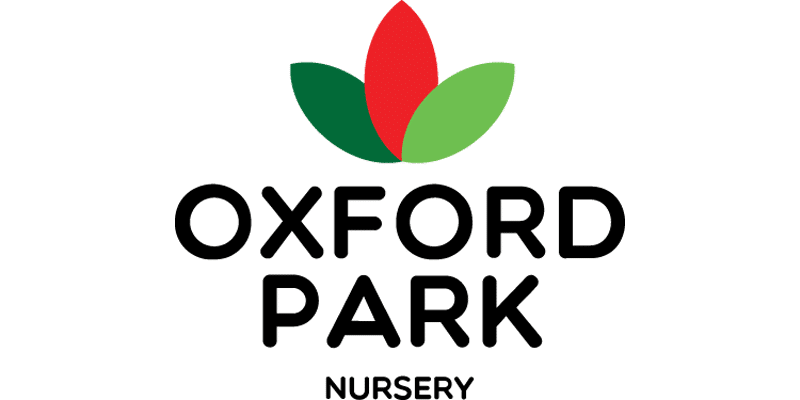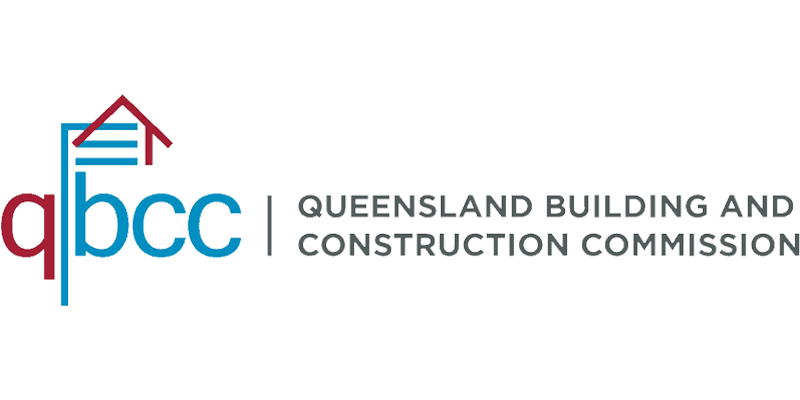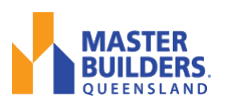 Let's Get Started
If your landscape project is located within our work area (see map above), the first step in achieving your lifestyle goals is to book a consultation.
Your consultation will be with Brizscapes owner and founder Malcolm Van De Graaff who is a current member of Master Builders Queensland and has been in the landscaping industry for over 20 years.
A fully qualified horticulturist and a QBCC Licensed holder, you will be speaking with an industry expert and multi-award-winning Landscaper who will be able to deliver a luxurious and functional space that you and your family will enjoy. If you're interested in finding out more about what we can do for you or to arrange a consultation in Brisbane, call us on 0439 532 152.