Brisbane's Vertical Gardening Experts
QBCC Licensed, Top-Rated, Over 2,900 Gardens Completed, 1 Year Plant Warranty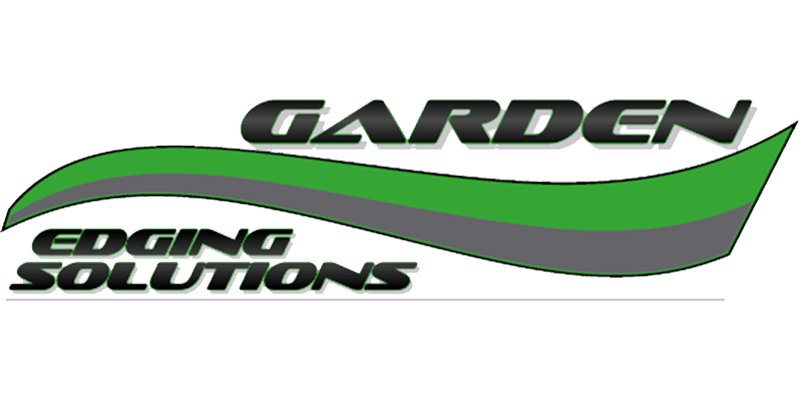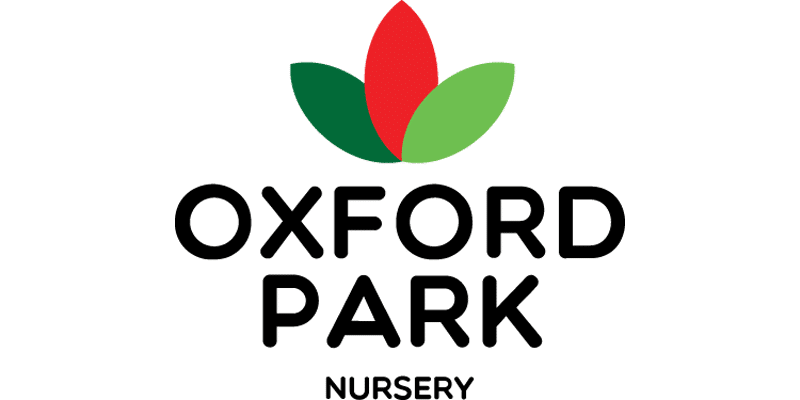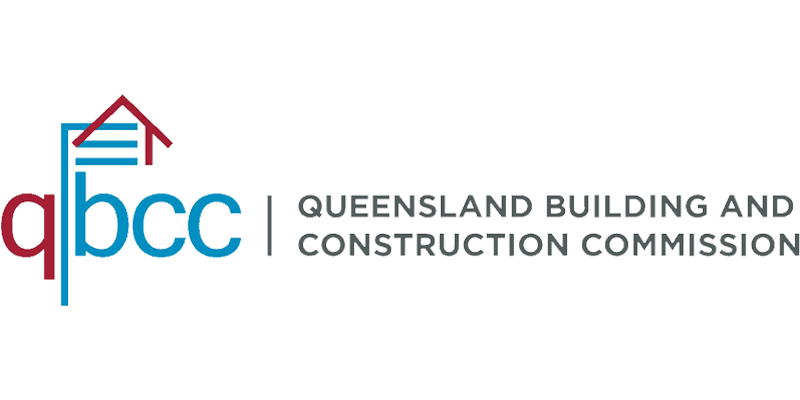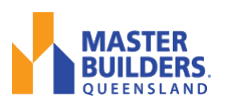 Do you own a property in Brisbane and would like to make the most of a small space with vertical gardening? Brizscapes can help you.
A vertical garden solution is a unique method of growing plants in an upright position. The installation can be done either through freestanding or attaching it to a wall.
What are the benefits of vertical garden landscaping?
Get the most out of small spaces like apartment buildings and townhouses – by planting upwards instead of outwards, you can have a beautiful garden indoors or outdoors even with very limited space.

Easy to maintain – Vertical gardens require much less maintenance and water than a typical garden, making them a highly sustainable option and a great option for people with restricted mobility.

Improves indoor air quality – Vertical gardens help remove harmful toxins in the air of modern dwellings. Modern housing is designed to prevent air escaping, which can also lead to a build-up of harmful toxins from plastics and furniture inside the dwelling. Plants help remove these toxins from the air, improving your indoor air quality.

Convenient – vertical garden can be implemented even to the smallest area in your property, making it very suitable for people with poor soil quality, and large tree roots in their yard. Vertical gardens are also less likely to get mouldy or diseased thanks to the better air circulation the plants get from being above ground.
Vertical and all other garden features undoubtedly offer many benefits and advantages. Take advantages of these benefits, call us on to 0439 532 152 to request your verticle garden design consultation.
When should you consider installing vertical gardens?
If you have a small courtyard or limited space, but still want to enjoy a garden.

If you struggle with bending down to attend to your garden.

If you want to easily grow flowers, herbs and salad greens for you and your family to enjoy all year round.

If you want to make the most of your vertical spaces.

If you want to improve the quality of air in your home.
Regardless of the reason why you'd like to invest in a vertical garden, our team at Brizscapes would be able to help you. Call us on 0439 532 152 to get started.
Your consultation will be with Brizscapes owner and founder Malcolm Van De Graaff who is a current member of Landscape Queensland and has been in the landscaping industry for over 13 years.
A fully qualified horticulturist and a QBCC Licensed holder, you will be speaking with an industry expert and multi-award-winning Landscaper who will be able to deliver a luxurious and functional space that you and your family will enjoy. If you're interested in finding out more about what we can do for you or to arrange a consultation in Brisbane, call us on 0439 532 152.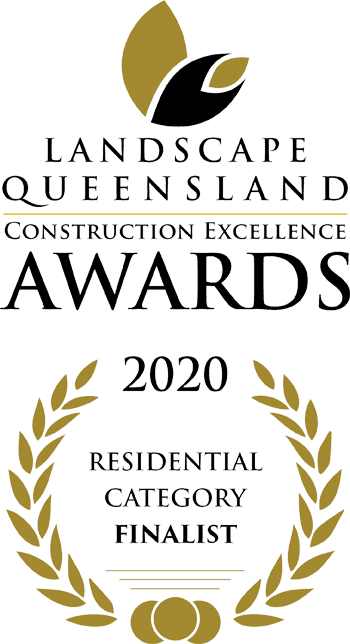 Our approach is simple. We help you design and create beautiful surroundings and can help nurture and maintain those surroundings for the life of the garden. We offer a complete solution to bring your dreamscape to life.
What Our Clients Are Saying
Malcolm and his crew did a amazing job on our backyard. The boy's went out of their way to make sure we were 100 percent happy with the final product. And we definitely were. Highly recommend Brizscapes
Malcolm and his team are a pleasure to work with. They are hardworking, professional and very creative. They created an outdoor space for us that we absolutely love and we never imagined the end result would look so amazing. I would highly recommend them for all your landscaping requirements.
Malcolm and his team did an amazing job on our back garden! Mal's design was just brilliant and it is clear that he takes so much pride in his work because the execution of his design was nothing short of perfection. We are absolutely thrilled to have a beautiful outdoor space that basically requires us to do nothing but enjoy it. Thanks so much Mal and the brizscapes team.
Highly recommend this team. They were efficient and did a highly professional job in our small backyard. They listened to what we had in mind and they're recommendations and advice were spot on. We are extremely pleased with the result.
Malcolm and his team did a reno on my lawn and also mulched my garden and topped up pebbles on the walkway. Did a wonderful job - very happy (saved my back a lot of pain). Also reasonably priced. Will be giving them a call when it needs doing again.