Contact Us
Keep in touch with Brisbane's top-rated & highly trusted landscapers if you have any questions about our landscape services. We will do our best to get back to you as soon as possible.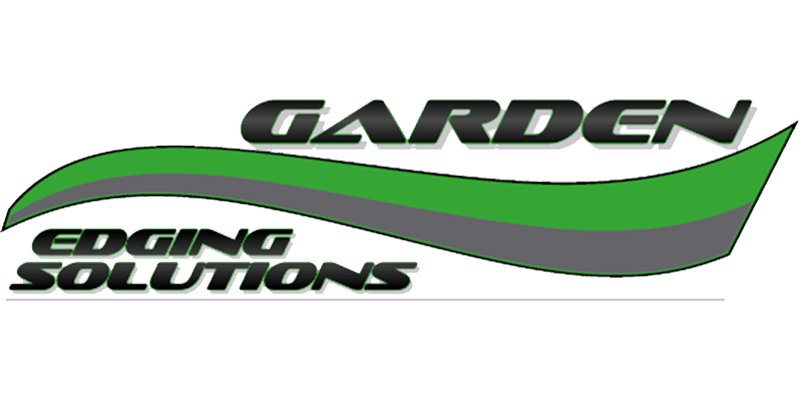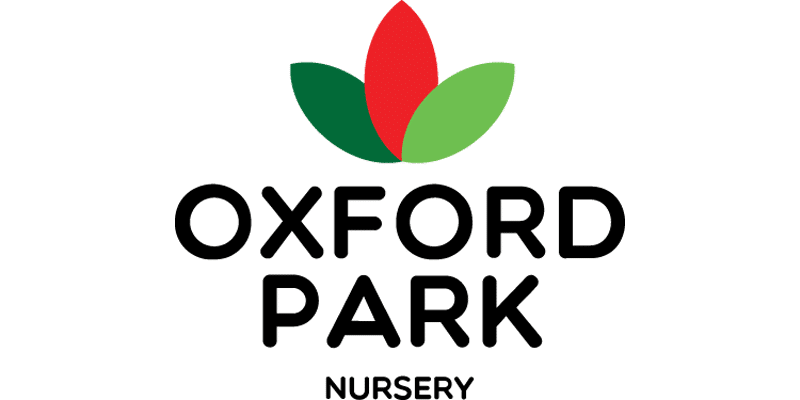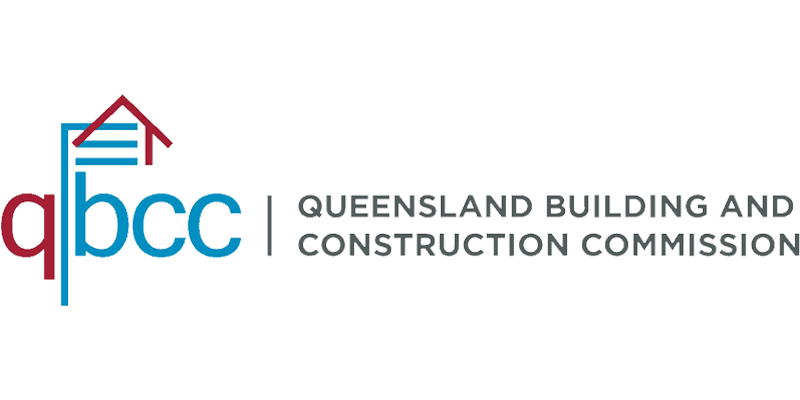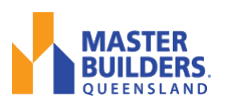 Send Us a Message
If you ever need landscaping services or landscape consultation, get in touch with our expert team.
Note: We don't do spam and your information is very confidential.