Brisbane's Pool Surrounds Specialists
Award-Winning Pool Surround Landscaping Experts. QBCC Licensed and 1 Year Plant Warranty.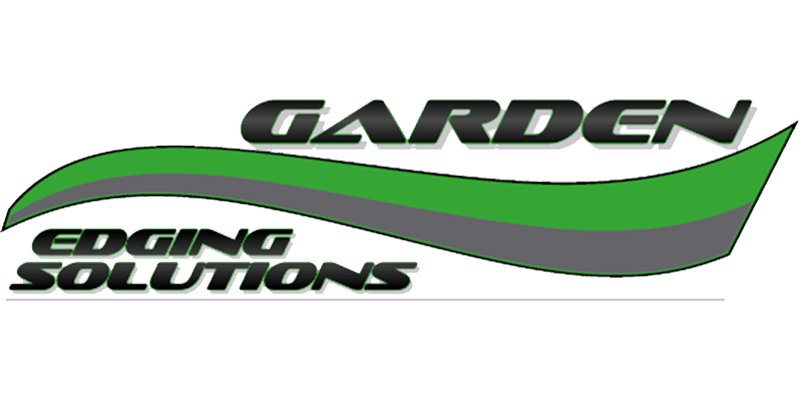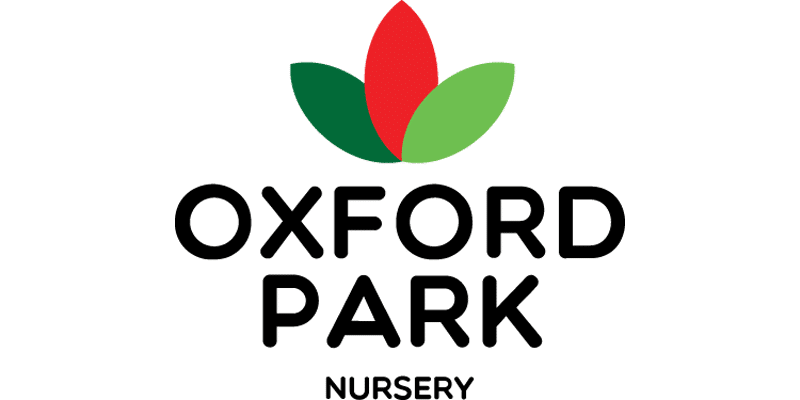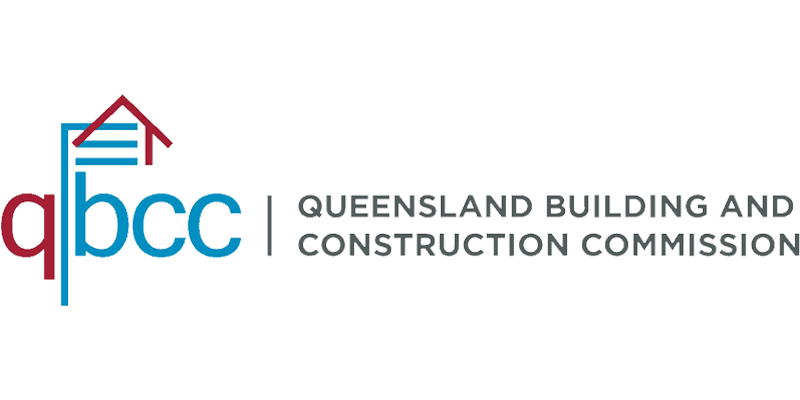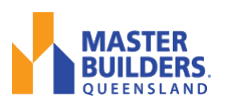 Are you in Brisbane and looking for pool surrounds design experts? We can help.
A swimming pool is a beautiful addition to your outdoor living area – provided you consider the surrounding area as well. Whether your home is a rustic style Queenslander or a modern architectural masterpiece, today's options in patio and building materials allow your pool to easily complement the architecture of your property.
Below are some of the ideas to consider if you want your pool area to be inviting, nurturing and beautiful.
If you want to learn more about pool landscaping, check out our other resources:
1. How to Choose the Best Pool Landscaper in Brisbane
2. Pros and Cons of Pool Installation in Your Brisbane Home
Lighting – Adding lighting creates a beautiful perspective in the pool area long after the sun goes down. The lighting helps highlight the water and surrounding foliage to create a beautiful atmosphere to enjoy and entertain guests in the evenings.

Water Features – A well-designed water feature running into your pool is a great addition to any pool, and depending on the style can add sophistication or a tropical oasis type environment to your outdoor area. They don't just have to be limited to your pool itself – you can add water features in the surrounding landscape to enhance the overall experience of your outdoor space.

Trees & Plants – Trees and plants keep your pool surrounds refreshing and relaxing, and can help provide privacy to your pool area. There's no better way to make your pool area the ultimate water getaway in your own backyard. Choosing the right plants and the right spots can be tricky, so it might be best to consult a professional landscaper to ensure the best results.

Fire Pit – A fire pit near your pool area can make a beautiful center point for entertaining and relaxing in the evenings. Water and fire together help create a unique and nurturing environment that will be enjoyed for many years to come.

Daybeds and Gazebos – Perfect for people who enjoy lounging by the pool with a book during the day, gazebos create a comforting and relaxing atmosphere to unwind and relax.

Decking – Plain concrete is not always the most appealing material to surround your swimming pool with. Bare feet are the norm around a swimming pool, so it's important to select the right material to avoid any slipping accidents and a material that dissipates heat effectively.

Fencing – If you live in a suburban area then fencing can also add to the privacy of your pool. If you want pool fencing that can provide the function you need without sacrificing on style, we would be happy to help.
Are you looking for custom designed ideas for your Brisbane's pool? We would be able to help you. Call us on 0439 532 152 to request your design consultation.
Want to know more about Brizscapes? We've been Brisbane's Trusted Landscapers since 2007. We offer luxury landscaping designs to homes, businesses and private properties in Brisbane. We have won multiple awards for our landscape designs, and are highly rated by our clients. We are passionate about providing the best service with results that amaze our clients. Click here to request a quote..
Ready to work with the Brizscapes team? Fill in this form to get started.
Your consultation will be with Brizscapes owner and founder Malcolm Van De Graaff who is a current member of Landscape Queensland and has been in the landscaping industry for over 13 years.
A fully qualified horticulturist and a QBCC Licensed holder, you will be speaking with an industry expert and multi-award-winning Landscaper who will be able to deliver a luxurious and functional space that you and your family will enjoy. If you're interested in finding out more about what we can do for you or to arrange a consultation in Brisbane, call us on 0439 532 152.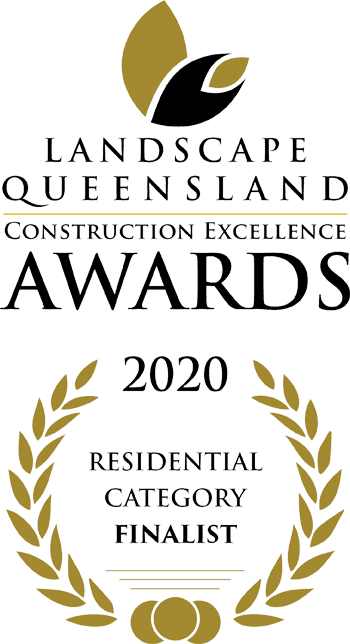 Our approach is simple. We help you design and create beautiful surroundings and can help nurture and maintain those surroundings for the life of the garden. We offer a complete solution to bring your dreamscape to life.
What Our Clients Are Saying
Malcolm and his crew did a amazing job on our backyard. The boy's went out of their way to make sure we were 100 percent happy with the final product. And we definitely were. Highly recommend Brizscapes
Malcolm and his team are a pleasure to work with. They are hardworking, professional and very creative. They created an outdoor space for us that we absolutely love and we never imagined the end result would look so amazing. I would highly recommend them for all your landscaping requirements.
Malcolm and his team did an amazing job on our back garden! Mal's design was just brilliant and it is clear that he takes so much pride in his work because the execution of his design was nothing short of perfection. We are absolutely thrilled to have a beautiful outdoor space that basically requires us to do nothing but enjoy it. Thanks so much Mal and the brizscapes team.
Highly recommend this team. They were efficient and did a highly professional job in our small backyard. They listened to what we had in mind and they're recommendations and advice were spot on. We are extremely pleased with the result.
Malcolm and his team did a reno on my lawn and also mulched my garden and topped up pebbles on the walkway. Did a wonderful job - very happy (saved my back a lot of pain). Also reasonably priced. Will be giving them a call when it needs doing again.