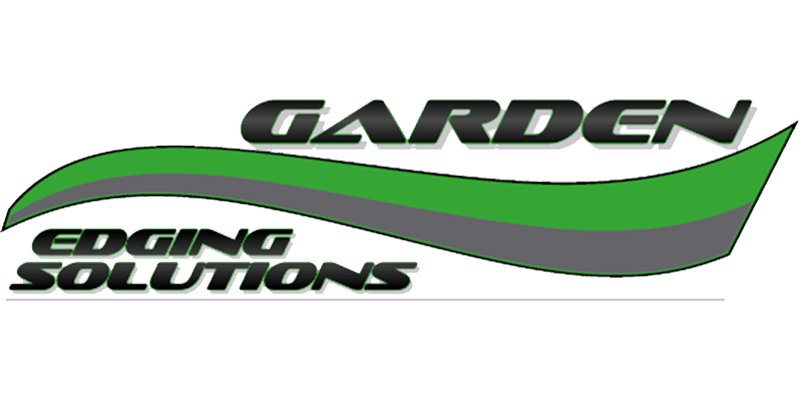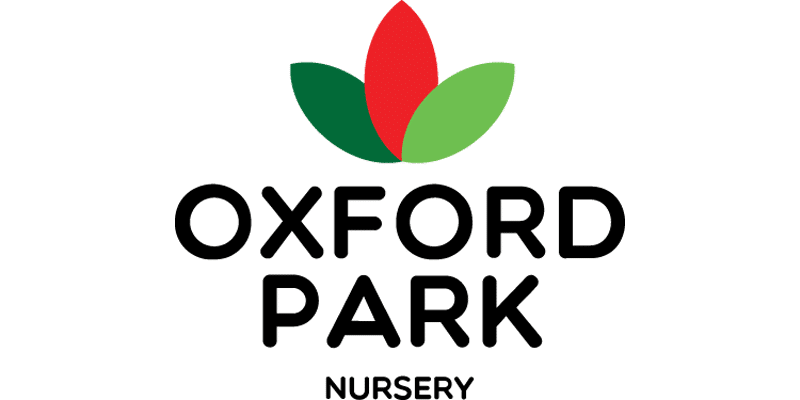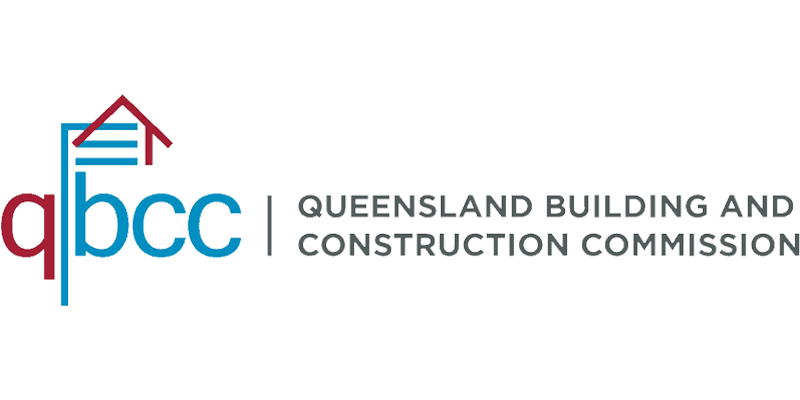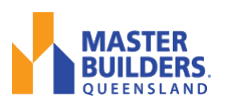 Our Expertise
Brizscapes is a comprehensive design and landscape construction company, offering diverse services throughout the northern Brisbane region. Our expertise is crafting seamless indoor/outdoor transitions, transforming your backyard into a personalised oasis. Proud partners with Plungie Australia, we masterfully install their selection of pre-cast concrete plunge pools.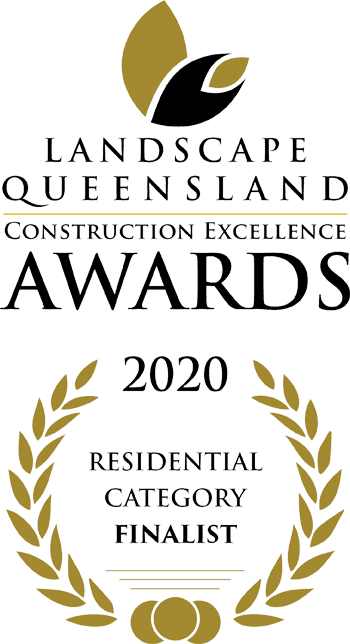 What Our Clients Are Saying
Malcolm and his crew did a amazing job on our backyard. The boy's went out of their way to make sure we were 100 percent happy with the final product. And we definitely were. Highly recommend Brizscapes
Malcolm and his team are a pleasure to work with. They are hardworking, professional and very creative. They created an outdoor space for us that we absolutely love and we never imagined the end result would look so amazing. I would highly recommend them for all your landscaping requirements.
Malcolm and his team did an amazing job on our back garden! Mal's design was just brilliant and it is clear that he takes so much pride in his work because the execution of his design was nothing short of perfection. We are absolutely thrilled to have a beautiful outdoor space that basically requires us to do nothing but enjoy it. Thanks so much Mal and the brizscapes team.
Highly recommend this team. They were efficient and did a highly professional job in our small backyard. They listened to what we had in mind and they're recommendations and advice were spot on. We are extremely pleased with the result.
Malcolm and his team did a reno on my lawn and also mulched my garden and topped up pebbles on the walkway. Did a wonderful job - very happy (saved my back a lot of pain). Also reasonably priced. Will be giving them a call when it needs doing again.
Landscape Consultation
Your consultation will be with a member of the design team who is a current member of Master Builders Queensland and has been in the landscaping industry for over 20 years.
A fully qualified horticulturist and a QBCC Licensed holder, you will be speaking with an industry expert and multi-award-winning Landscaper who will be able to deliver a luxurious and functional space that you and your family will enjoy. If you're interested in finding out more about what we can do for you or to arrange a consultation in Brisbane, call us on 0439 532 152.
FREE Report:
5 Things You Must Know Before Choosing A Landscaper
In this FREE report, you will learn…
Common mistakes people make when choosing a landscaper
5 things you need to consider before choosing a landscaper to handle your project
Frequently asked questions about landscaping designs in Brisbane
Our Process
Our approach is simple. We help you design and create beautiful surroundings and can help nurture and maintain those surroundings for the life of the garden. We offer a complete solution to bring your dreamscape to life.
Consultation
Design
Construct
Our Promise
Our Promise
Our promise to you is to improve the quality of your living and lifestyle by creating outdoor spaces where you can enjoy, relax and possibly have your holiday at home.
How We Do It
How We Do It
Our promise is achieved by always being up to date with all industry trends, materials and regulations. While continually educating our team and pursuing the highest standards for every project, we construct.
Blog
Whether you have a sprawling backyard or a cozy courtyard, there are countless
Planning a new landscape construction project? As exciting as landscaping is, it doesn't
Looking for awesome new build landscaping ideas? Whether you've recently moved into a