Brisbane's Decking Experts You Can Rely On
QBCC licensed, insured, skilled, trained & highly professional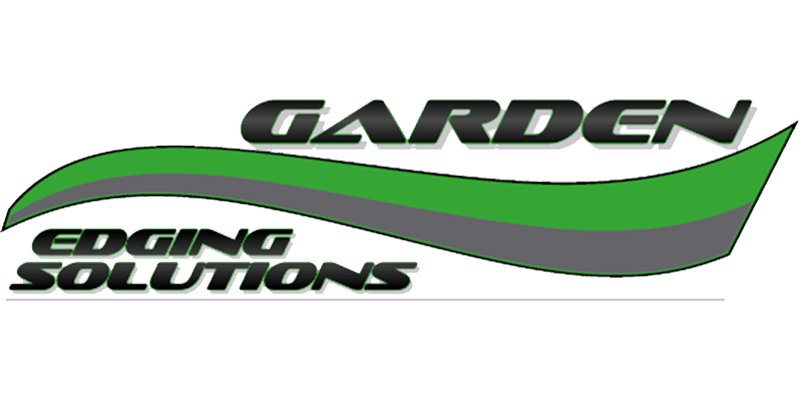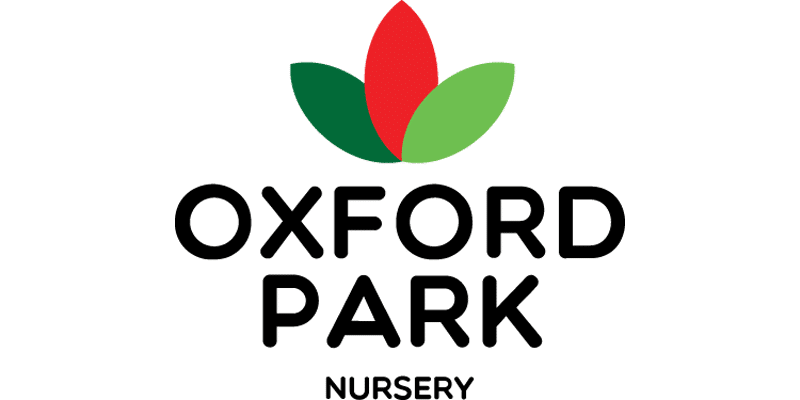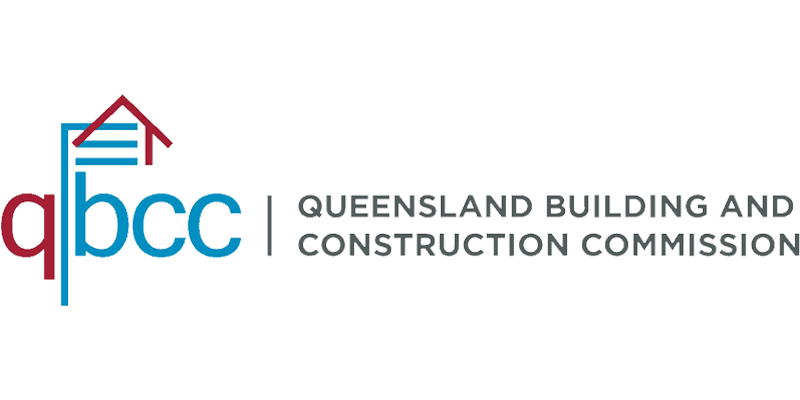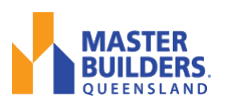 Brisbane's Decking Experts
Are you in Brisbane and looking for licensed professionals to design and build your new deck? Brizscapes can help.
Hiring a professional and licensed team like Brizscapes will ensure you get the best possible results that will last you for many years to come.
Top benefits of decking to your Brisbane's property
Professionally installed decking offers a comfortable space for you and your family to relax and entertain. Deck's are a great place for BBQ's, meals and drinks.

Increases square footage – adding a deck adds to the usable space of your Brisbane property

Decking offers high aesthetic appeal and can complement any architecture making your outdoor space more appealing

Affordable – A new deck is much more affordable than you probably think – and will add value if you decide to sell

Fast – A new deck addition can take only a week or two to be completed depending on how complex the design is. This makes for quick and easy home improvement when dealing with professionals.
At Brizscapes, we offer decking installation and repair along with our landscaping packages. We use the highest quality and eco-friendly materials available in today's market.
Whatever deck you have in mind, Brizscapes will come up with a design that matches your vision and exceeds your expectations. Whether you want a new deck or upgrade an existing one, Brizscapes has a full range of services to suit your needs.
Our services are not limited to the design and building of your new deck. We can work closely with you to create a complete outdoor living space that complements your existing property.
Get your decking done in 3 simple steps today
Book a consultation

Approve the design

Our professional team will install your decking on quote acceptance
Ready to get started today? Call us on 0439 532 152 for a landscape consultation.
Ready to work with the Brizscapes team? Fill in this form to get started.
Your consultation will be with Brizscapes owner and founder Malcolm Van De Graaff who is a current member of Landscape Queensland and has been in the landscaping industry for over 13 years.
A fully qualified horticulturist and a QBCC Licensed holder, you will be speaking with an industry expert and multi-award-winning Landscaper who will be able to deliver a luxurious and functional space that you and your family will enjoy. If you're interested in finding out more about what we can do for you or to arrange a consultation in Brisbane, call us on 0439 532 152.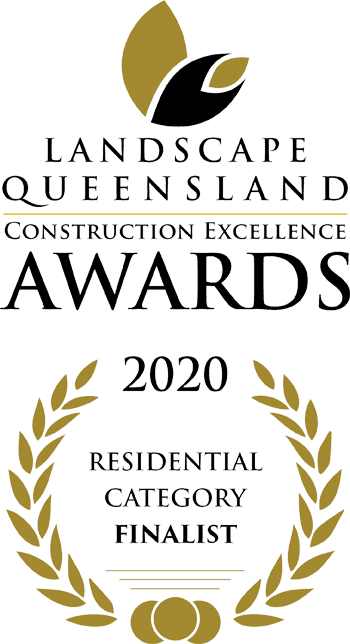 Our approach is simple. We help you design and create beautiful surroundings and can help nurture and maintain those surroundings for the life of the garden. We offer a complete solution to bring your dreamscape to life.
What Our Clients Are Saying
Malcolm and his crew did a amazing job on our backyard. The boy's went out of their way to make sure we were 100 percent happy with the final product. And we definitely were. Highly recommend Brizscapes
Malcolm and his team are a pleasure to work with. They are hardworking, professional and very creative. They created an outdoor space for us that we absolutely love and we never imagined the end result would look so amazing. I would highly recommend them for all your landscaping requirements.
Malcolm and his team did an amazing job on our back garden! Mal's design was just brilliant and it is clear that he takes so much pride in his work because the execution of his design was nothing short of perfection. We are absolutely thrilled to have a beautiful outdoor space that basically requires us to do nothing but enjoy it. Thanks so much Mal and the brizscapes team.
Highly recommend this team. They were efficient and did a highly professional job in our small backyard. They listened to what we had in mind and they're recommendations and advice were spot on. We are extremely pleased with the result.
Malcolm and his team did a reno on my lawn and also mulched my garden and topped up pebbles on the walkway. Did a wonderful job - very happy (saved my back a lot of pain). Also reasonably priced. Will be giving them a call when it needs doing again.