Stonework Specialist Brisbane
QBCC licensed, over 13 years experience, insured, highly professional, eco-friendly and Australian made materials.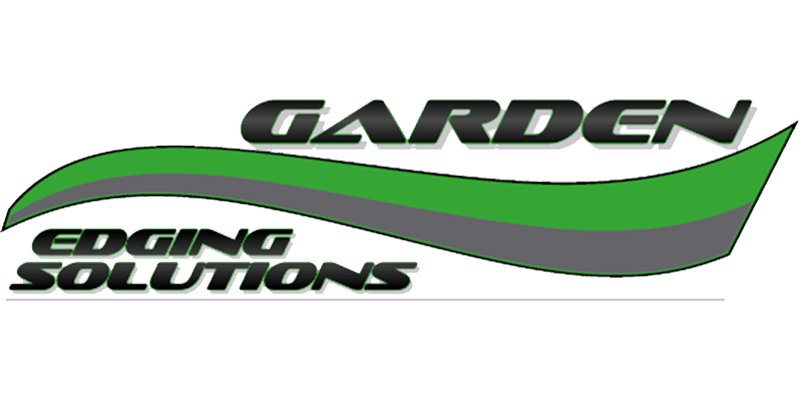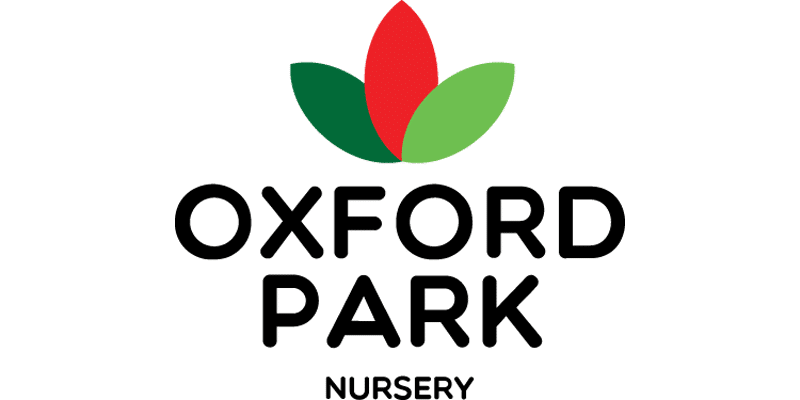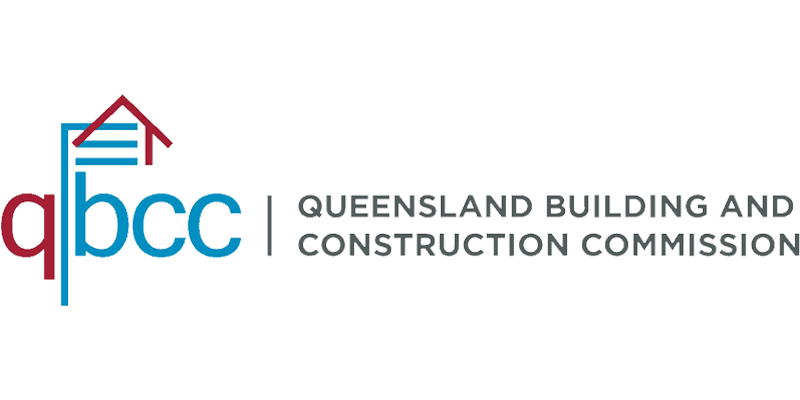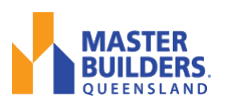 Are you in Brisbane and looking for stonework experts? Brizscapes can help you.
Researchers discovered that people began using stone about 2.6 million years ago. Countless famous architectural achievements were built with stone and due to its timeless style is still used to create beautiful environments today. Stone is low maintenance, resistant to harsh weather conditions and wear and tear, making it ideal for landscaping.
Choosing the right stonework for your property is as crucial. At Brizscapes, we can help you choose the best stonework for your space. From stone pathways to fire pits, our expert team will be able to help you make the right decision for your landscaping.
There are many choices when it comes to stone, from choosing the right colour, texture, style and shapes. The team of experts at Brizscapes can help you navigate the endless choices and find the perfect fit for your space.
About Brizscapes Team
Brizscapes has been servicing Brisbane since 2007. Our team of landscapers are highly experienced, Award-Winning, professional, and are licensed with Queensland Building and Construction Commission. Should you require further information about our expertise in landscaping, give us a call on 0439 532 152.
What are the benefits of using stonework in your landscape?
Durability – Stone is exceptionally durable. It is known for its ability to withstand harsh climates such as heavy rain, intense heat, and even cyclones.

Enhance Curb Appeal – Stones' beauty is timeless. It never goes out of style. If you're preparing to sell your property, improving the curb appeal of your home could make it a lot easier!

Eco-Friendly – Stone is a natural product and when used as designs on landscaping, provides benefits to the environment by minimizing waste products and harm from synthetic materials.

Low Maintenance – low on maintenance & extremely durable. With occasional sweeping and washing, your stone designs will look as good as new.

Flexibility – Stonework can be incorporated in many different ways – from feature walls to pathways, water features and more.
Regardless of the type of stone you want to use in your landscape design, our team at Brizscapes would be able to help. Give us a call on 0439 532 152.
Ready to work with the Brizscapes team? Fill in this form to get started.
Your consultation will be with Brizscapes owner and founder Malcolm Van De Graaff who is a current member of Landscape Queensland and has been in the landscaping industry for over 13 years.
A fully qualified horticulturist and a QBCC Licensed holder, you will be speaking with an industry expert and multi-award-winning Landscaper who will be able to deliver a luxurious and functional space that you and your family will enjoy. If you're interested in finding out more about what we can do for you or to arrange a consultation in Brisbane, call us on 0439 532 152.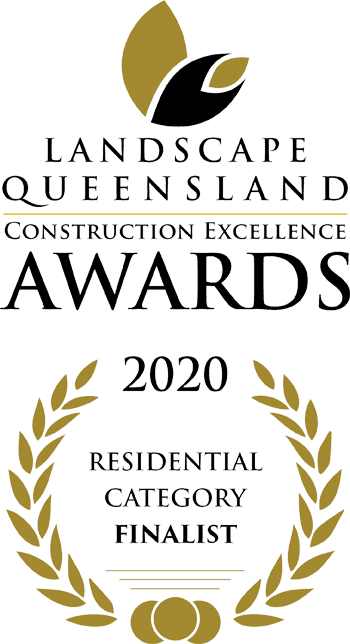 Our approach is simple. We help you design and create beautiful surroundings and can help nurture and maintain those surroundings for the life of the garden. We offer a complete solution to bring your dreamscape to life.
What Our Clients Are Saying
Malcolm and his crew did a amazing job on our backyard. The boy's went out of their way to make sure we were 100 percent happy with the final product. And we definitely were. Highly recommend Brizscapes
Malcolm and his team are a pleasure to work with. They are hardworking, professional and very creative. They created an outdoor space for us that we absolutely love and we never imagined the end result would look so amazing. I would highly recommend them for all your landscaping requirements.
Malcolm and his team did an amazing job on our back garden! Mal's design was just brilliant and it is clear that he takes so much pride in his work because the execution of his design was nothing short of perfection. We are absolutely thrilled to have a beautiful outdoor space that basically requires us to do nothing but enjoy it. Thanks so much Mal and the brizscapes team.
Highly recommend this team. They were efficient and did a highly professional job in our small backyard. They listened to what we had in mind and they're recommendations and advice were spot on. We are extremely pleased with the result.
Malcolm and his team did a reno on my lawn and also mulched my garden and topped up pebbles on the walkway. Did a wonderful job - very happy (saved my back a lot of pain). Also reasonably priced. Will be giving them a call when it needs doing again.