Brisbane's Retaining Walls Experts
QBCC licensed, Insured, award-winning & highly experienced.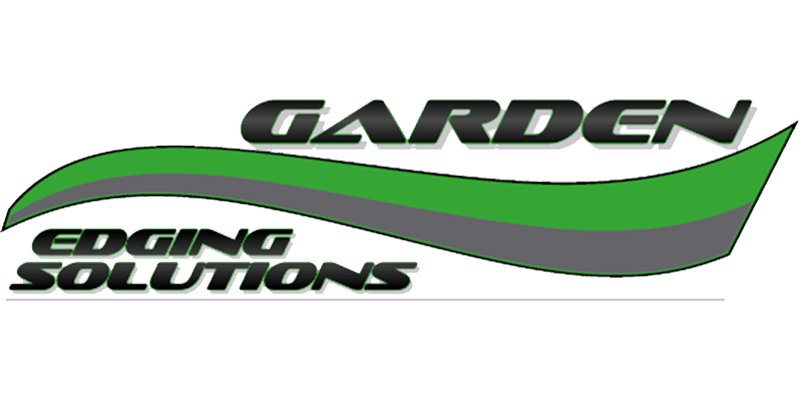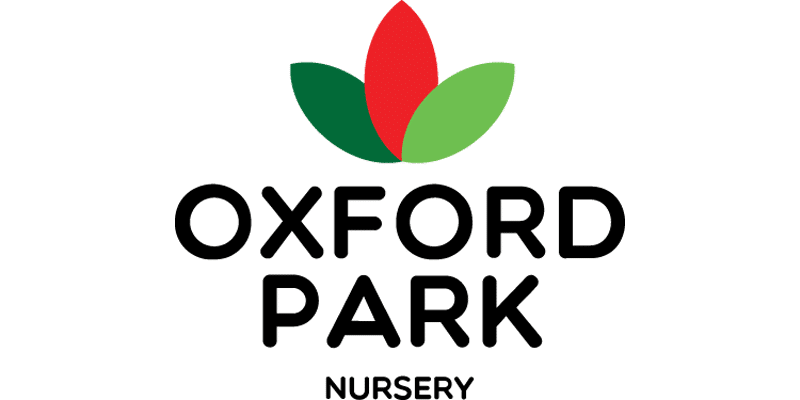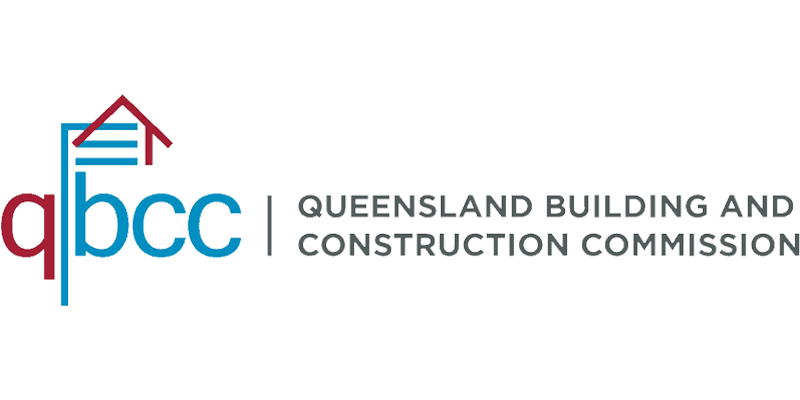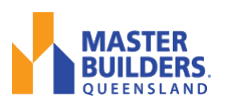 Are you in Brisbane and are looking for retaining wall design experts? We can help.
Retaining walls are often found in places where extra support is needed to prevent the soil from moving downhill with erosion. The two main functions of retaining walls are to provide support and protection and also to create more usable space. Low retaining walls can be used for garden beds and can provide interest to an otherwise flat space.
Regardless of the materials you want to use for your retaining walls, our award-winning, licensed, insured, and professional team at Brizscapes have got you covered.
Functions & Benefits of Retaining Walls
Provide functional support to keep the soil in place

Preventing sinkholes and eliminate the eyesore of dirt piles and hills

Can add useable space

Reduces maintenance and prevents erosion

Prevent damage to property or surrounding structures

Effortless sophistication
How to know if you need a retaining wall
So how do you know if you need retaining wall landscaping for your property in Brisbane? Read on…
1. You live in an area subject to extreme weather. If you live in an area that is subject to heavy rain or other severe weather, erosion or movement to the soil could have devastating impacts on your property. At Brizscapes, we can provide you with different retaining wall design options to suit your budget and requirements call us on 0439 532 152 for more info.
2. You're looking to control downhill erosion. Adding a retaining wall is a must for properties located on sloping blocks or hills. Retaining walls hold the soil back, preventing soil from moving to areas you don't want it to go.
3. You want more space. Particularly on sloping blocks or hills, holding the soil back with a retaining wall can free up space you wouldn't otherwise have. If you want a retaining wall that is built for longevity while adding effortless sophistication to your yard, get in touch with Brizscapes today.
Retaining Wall Design Options
Improperly installed retaining walls can bulge, crack, or lean creating all sorts of problems not to mention it's unsightly appearance. This occurs because either the contractor failed to build a strong enough wall, or no drainage mechanisms were included in the wall's design.
With over a decade of experience building retaining walls in Brisbane, and being licensed with the Queensland Building and Construction Commission, you can be assured your retaining wall will last many years to come.
You don't have to settle for any plain retaining wall. We can help with designing the area to include water features, integrated fire places, built in seating and more! Call us on 0439 532 152 for more information about our retaining wall design.
Get Help from Professional Landscapers
A professional landscaping team with years of experience can provide you with the best retaining wall designs and construction; that valuable experience can help you avoid spending more money trying to solve problems down the line.
At Brizscapes, we are fully QBCC licensed and have over a decade of experience. We can bring your vision to life and aim to exceed expectations.
Should you require further information about our Brisbane's retaining wall landscaping designs, feel free to call us on 0439 532 152.
Ready to work with the Brizscapes team? Fill in this form to get started.
Your consultation will be with Brizscapes owner and founder Malcolm Van De Graaff who is a current member of Landscape Queensland and has been in the landscaping industry for over 13 years.
A fully qualified horticulturist and a QBCC Licensed holder, you will be speaking with an industry expert and multi-award-winning Landscaper who will be able to deliver a luxurious and functional space that you and your family will enjoy. If you're interested in finding out more about what we can do for you or to arrange a consultation in Brisbane, call us on 0439 532 152.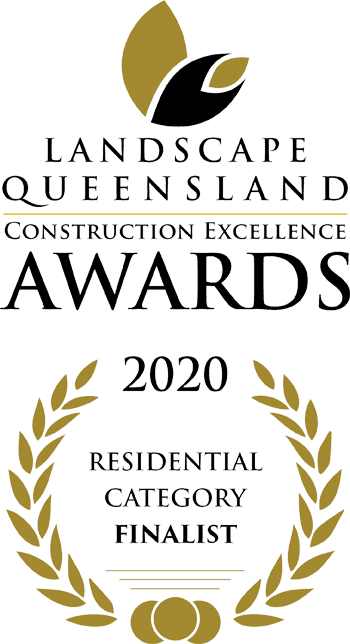 Our approach is simple. We help you design and create beautiful surroundings and can help nurture and maintain those surroundings for the life of the garden. We offer a complete solution to bring your dreamscape to life.
What Our Clients Are Saying
Malcolm and his crew did a amazing job on our backyard. The boy's went out of their way to make sure we were 100 percent happy with the final product. And we definitely were. Highly recommend Brizscapes
Malcolm and his team are a pleasure to work with. They are hardworking, professional and very creative. They created an outdoor space for us that we absolutely love and we never imagined the end result would look so amazing. I would highly recommend them for all your landscaping requirements.
Malcolm and his team did an amazing job on our back garden! Mal's design was just brilliant and it is clear that he takes so much pride in his work because the execution of his design was nothing short of perfection. We are absolutely thrilled to have a beautiful outdoor space that basically requires us to do nothing but enjoy it. Thanks so much Mal and the brizscapes team.
Highly recommend this team. They were efficient and did a highly professional job in our small backyard. They listened to what we had in mind and they're recommendations and advice were spot on. We are extremely pleased with the result.
Malcolm and his team did a reno on my lawn and also mulched my garden and topped up pebbles on the walkway. Did a wonderful job - very happy (saved my back a lot of pain). Also reasonably priced. Will be giving them a call when it needs doing again.